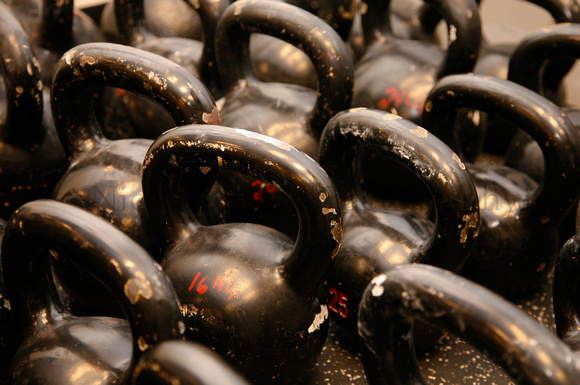 So there's just something to this exercise thing. Since the beginning of the summer, my exercise regiment has been modified significantly. But, I still ate the same way (2 cheat meals per week). Okay, so that does NOT work. No cheat meals when you are not exercising full force.
Running was not happening. Moving my elbow behind me pretty much caused me to fall to my knees in pain. And Crossfit exercises had to be modified if they involved significant weight on my arm (including pull-ups, pushups, and any weight overhead). I still worked out 5 days a week but to a lesser extent.
And I am FULLY aware of all those people who can work out 3 days a week for 10 minutes a day and eat whatever they want whenever they want and never gain a pound. And I am FULLY aware that I am NOT one of those people.
Shoulder surgery has certainly improved my pain, and I am recovered to about 90%. I can't do overhead squats or anything that involves my arms extended and moving backwards…YET. But, I will.
And so now, I am back on the wagon of regaining strength and working out 6 days a week…3 run days and 3 Crossfit days. Eating healthy. No cheat meals. Uuggh.
I can look at others all day long and see their choices and how much they can eat without even gaining a pound. I can watch friends try to gain weight (You will NEVER write that statement about me…ever). I can complain when I don't get to eat what I want. None of that changes the fact that God has entrusted me with this body. He knows my struggles. His Word about honoring Him with my body applies to me. I cannot sugarcoat or explain that away. It is for me. It is for you. It is His command.
I will press on.