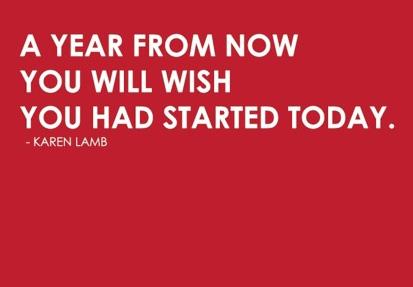 Why is it such a struggle to honor God with my body? Why do I make excuses and complain? Why do I want to give up so easily?
Our recent trip to Guatemala was a good reminder of God's call to be holy in what we eat and how we treat our bodies. God confirmed for me over and over again that He has given me everything I need to make healthy choices. There is NO reason for an excuse…NONE.
I walked into homes with dirt floors, filthy sinks and outdoor plumbing. Climbed the stairs in a ministry just outside the city dump where the kids were not able to eat lunch yesterday. Today, they were feasting on watered down black beans. Followed a Guatemalan lady down a dirt path to a dilapidated home with dirty dishes everywhere.
Our friends there must purchase fruits and vegetables every other day just for freshness, and healthy foods are much more expensive. It is work for them.
I can drive to Publix five minutes away and buy any healthy foods we need. I have a nearby park where I run and a local gym to workout daily.
It is MUCH more difficult for people in other countries, especially those in impoverished areas, to eat well and find time to exercise outside of their jobs. So, what's my excuse? I have NONE.
Just last week I was reminded that iron indeed sharpens iron. My friends Nellie and Megan woke up early each day to take care of their temples. I joined them and sweated like never before. We couldn't run due to safety issues, so we had to be creative. We each had a jump rope and some bands, and a deck of cards! So, we used what we had and pushed each other to improve. Oh, how thankful I am for these women! Just because we were in another country was NO excuse for not working out and staying healthy.
And then there was THIS morning...storms all night...waking up every 15 minutes...foot hurts....James Spann on the tv at 3 in the morning (you know you are in trouble then)...as soon as my eyes opened, I just made excuse after excuse. But, God's faithfulness prevailed. He got me out of bed and into workout gear. I grumbled the whole way. But, it was good, very good.
So, what's your excuse today?